"Don't Just Fill the Pail, Light the Fire: Continuing Your Writing Education" with Marissa Marangoni & Tobin F. Terry
Saturday, Nov. 15, 1-2:15pm (Session E5)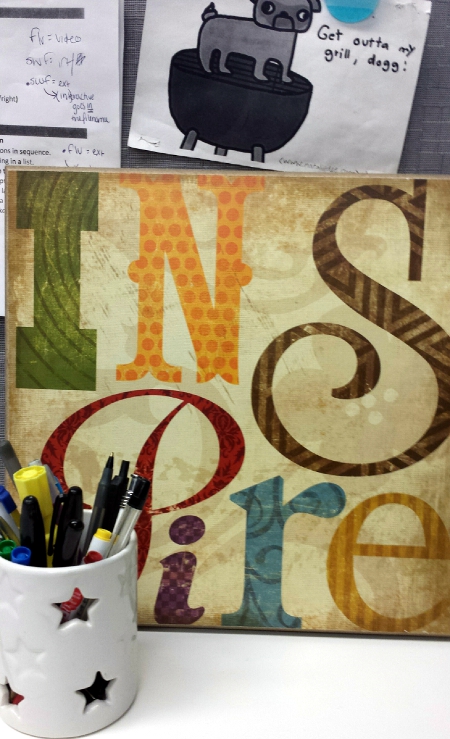 This workshop will discuss the many ways writers can continue educating themselves on writing after their formal education ends—or even without a formal education altogether. It is a challenge to obtain a writing education outside of an academic setting due to time constraints and life commitments, but continuing to learn and develop the craft of writing is essential to all writers' success. This presentation will supply participants with an overview of resources and tools to continue (or start) their writing education.
Who should attend?
Commoners (and anyone interested in collecting some great writing resources to further their writing education and inspiration!).
What can attendees expect from your workshop?
Pure, 100%, unadulterated workshop.
Name one fun fact or bit of trivia about this session:
One of the presenters once ate 90 chicken wings in one sitting. And the other presenter would only be useful in the eating-gross-things part of Fear Factor.
Quick! Summarize the benefits of this workshop in 10 words or fewer:
Motivation! Resources! Exclamation points!
Any last words?
These aren't the poisonous mushrooms.
Watch me lick this alligator.
Give me a fork so I can get this out of the toaster.
This bear is harmless.
My parachute and this backpack full of camping supplies look very similar.

The countdown to Winter Wheat 2014 has officially begun! In these final weeks leading up to the event, we're giving our presenters some space here on the blog to share additional details about their sessions, so be sure to check back for more previews. (Remember, this year's Winter Wheat is bigger and better than ever — see this sessions list for proof.) For more information on the conference, which takes place Nov. 13-15 on the campus of Bowling Green State University in Bowling Green, Ohio, visit the Winter Wheat site.