"Two Heads Are Better Than One: Writing Collaborative Poetry" with Callista Buchen & Amy Ash
Saturday, Nov. 15, 1:00-2:15pm (Session E10)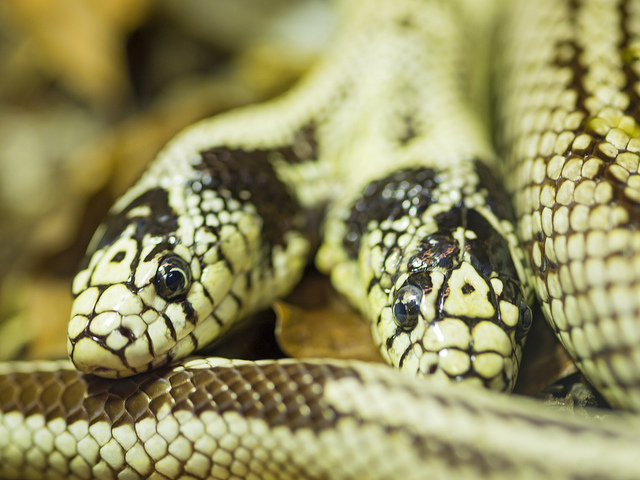 In this workshop, participants will move beyond writing a poem as an isolated act by a single author. Instead, we will explore the possibilities of writing collaboratively, examining the legacy, future, and publication of collaborative poems. The bulk of the session will be devoted to writing collaboratively, discussing and trying out innovative strategies and approaches for writing poetry with a partner or partners. Presenters Callista Buchen and Amy Ash offer more details below:
Who should attend?
Everyone! Collaboration is a great way to stretch your creative muscles and find those you didn't even know you had. Working with others energizes and inspires you and brings you into immediate conversation with writing partners. There are lots of little victories to celebrate (and you never have to celebrate alone).
What can attendees expect from your workshop?
A concise discussion of the history and resurgence of collaborative poetry, and lots of time to write. We'll do work all together, exquisite-corpse style, as well as engage in different methods of writing collaboratively. No need to come with a partner(s). We'll work it out.
Name one fun fact or bit of trivia about this session:
Want to publish your collaborative poems? We'll talk about how and where.
Quick! Summarize the benefits of this workshop in 10 words or fewer:
Two heads really are better then one. Come find out.
Any last words?
"The most delightful part about our collaborating is the shared creative burden. Even when we think we are stumping one another, providing lines that seem almost impossible to finish, the other can usually think of something to follow right away. We are open to mess and mayhem. We have found what we believe to be a third voice, a voice that is neither Maureen's nor mine, but rather some poetic hybrid." —Denise Duhamel, on her collaboration with Maureen Seaton

Image: Tambako the Jaguar


The countdown to Winter Wheat 2014 has officially begun! In these final weeks leading up to the event, we're giving our presenters some space here on the blog to share additional details about their sessions, so be sure to check back for more previews. (Remember, this year's Winter Wheat is bigger and better than ever — see this sessions list for proof.) For more information on the conference, which takes place Nov. 13-15 on the campus of Bowling Green State University in Bowling Green, Ohio, visit the Winter Wheat site.