"Where Books Begin: The Nuts and Bolts of Starting a Novel" with Anne Valente
Saturday, Nov. 15, 1:00-2:15pm (Session E8)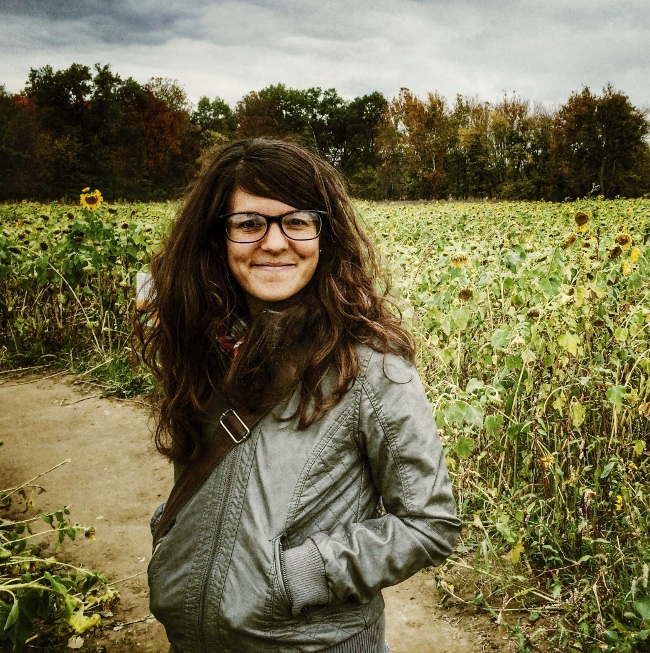 In this generative session, participants will learn the basics and practicalities of beginning a novel. Discussion will include determining the novel's subject and how to take that first step in deciding, as well as beginnings that work, writing schedules, outlines and target lengths. Participants will engage in exercises designed to generate ideas, and each will produce the first sketch of a novel's synopsis. Presenter and Winter Wheat keynote reader Anne Valente offers some additional details below:
Who should attend?
This session is for anyone who has wanted to start a novel but isn't sure where to begin. Novels are daunting: they're big, and they can seem impossible to a writer sitting down to that first blank page. This session will provide attendees with materials to approach those first pages.
What can attendees expect from your workshop?
Attendees can expect advice and tips but also hands-on, generative exercises to take with them as they begin their novels.
Name one fun fact or bit of trivia about this session:
Having just completed a novel, my advice will be practical and honest. All questions will be welcome!
Quick! Summarize the benefits of this workshop in 10 words or fewer:
This workshop demystifies the process of novel-writing (and beginnings).
Any last words?
I'm beyond excited for Winter Wheat. I promise, my enthusiasm to be in Bowling Green will be on full display in this session. Attendees will receive practical novel-writing advice with a heavy dose of joy!


The countdown to Winter Wheat 2014 has officially begun! In these final weeks leading up to the event, we're giving our presenters some space here on the blog to share additional details about their sessions, so be sure to check back for more previews. (Remember, this year's Winter Wheat is bigger and better than ever — see this sessions list for proof.) For more information on the conference, which takes place Nov. 13-15 on the campus of Bowling Green State University in Bowling Green, Ohio, visit the Winter Wheat site.