Dog lovers, look at this face and rejoice. Please welcome Heidi to the MAR blog!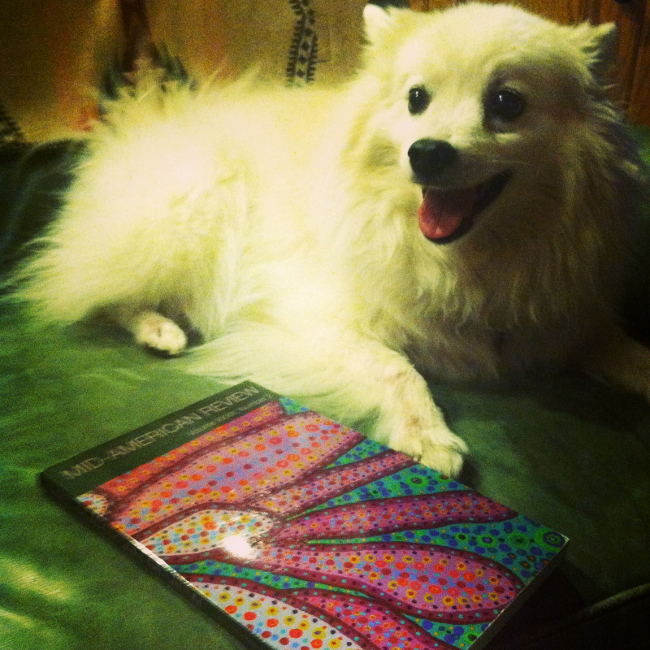 Heidi belongs to Katrin Tschirgi, a graduate of the BGSU MFA program and MAR's former managing editor. Katrin's poetry and prose have appeared in Washington Square Review, Passages North, Hunger Mountain, Post Road, and The Literary Review. Read her poem, "Carnivore," on Hunger Mountain's website.

Want to include your pet in this special Pets with MAR blog series? Simply send your photo, along with your pet's name and any other relevant details, to mar@bgsu.edu with "Pets with MAR" in the subject line.